Beyond GS: The future of biomanufacturing
Although protein yield achieved using CHO cells has increased approximately 100 fold over the years, the advances in cell line technology are still limited by the biology of the CHO cell. To increase the potential of the host system, fundamental improvements to the CHO cell line are needed.
The whitepaper includes:
How to improve the expression capacity of biomanufacturing in CHO cells
The different genome engineering methods available
How improved manufacturing can drive personalized medicine
The importance of selection systems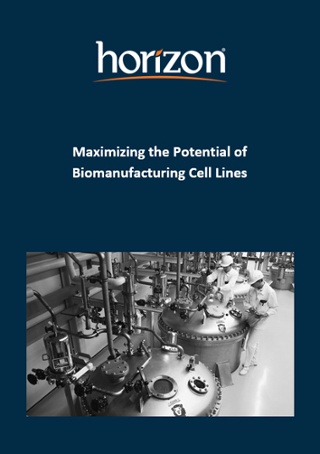 Download our latest whitepaper describing how genome engineering can improve bioproduction platforms.
Fill out form and download white paper
* Indicates a required field